JOIN OUR WORSHIP SERVICES LIVE
Top 3 Things To Know This Week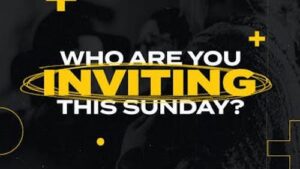 WHO ARE YOU INVITING?
Many family members and friends will say Yes if you invite them to church. You could ask, "I was wondering, do you go to church anywhere?" or "I'm curious – did you ever go to church growing up?" Then, let the conversation develop, and if it seems right, you could invite them to join you at Lighthouse Community!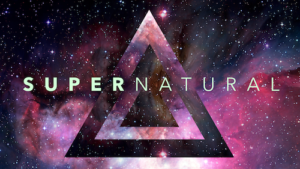 BIBLE MEDITATION PLAN
Meditating on scripture is a profound way to invite the Holy Spirit to transform your life, renew your thinking, and discover God's character. You can pick up a SUPERNATURAL Bible meditation plan at the Connection Center or download one online at MyLighthouseCommunity.com.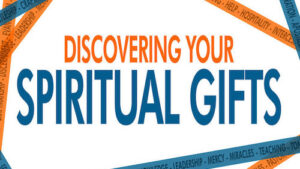 DISCOVER YOUR GIFTS!
God gives every disciple at least one spiritual gift. Do you know yours? One of the best ways to discover your spiritual gifts is to join a ministry team and try out different serving opportunities. You can join a ministry using your Connection Card today.