WELCOME TO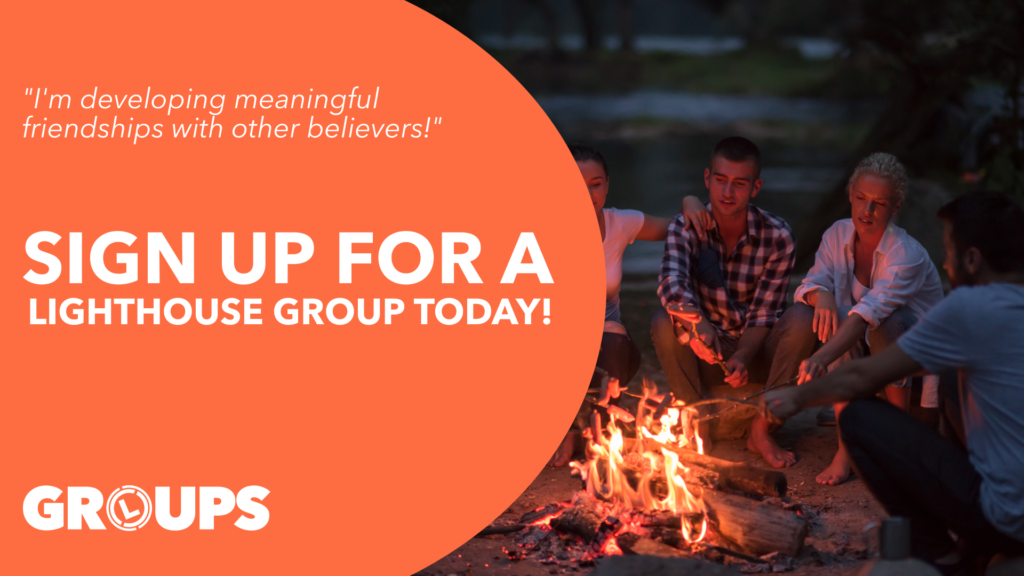 Lighthouse Groups are 6-12 people who gather weekly for 10 weeks to study the Bible, build friendships, and pray together.
The fall semester of Lighthouse Groups begins September 27 – December 5.
We make

disciples of Jesus Christ
and help people to

walk in fellowship with
God!
Most Christians agree that the church's primary purpose is to make disciples of Jesus, but we also think it's important to be clear about what a disciple is. In Matthew 4:19, Jesus gave a clear definition of a disciple: "Follow me, and I will make you fishers of men."
• "Follow me": A disciple

knows and follows Jesus
• "I will make you": A disciple is

being transformed by the Holy Spirit
• "fishers of men": A disciple is

doing the work of God
Becoming a disciple of Christ and walking in fellowship with God
is an invitation into life change that will effect your head, heart, and hands.

The Lighthouse Community Team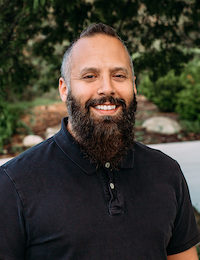 Fritz teaches biblical truth, provides leadership to the church, and coaches people in discipling one another. Fritz and his wife, Christina have four children: Jackson, Levi, Hendrix, and Karis.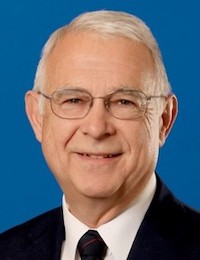 Don is a natural shepherd of people with strong gifts in leadership and hospitality. Don and his wife Becky have two adult children and four grandkids.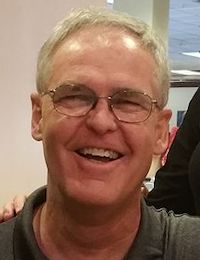 Larry has a clear passion for the Gospel. He is a compelling communicator and effective leader. Larry and Debbie have two adult children and four grandchildren.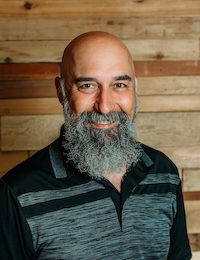 Matt teaches scripture, gives leadership to the small group ministry, and provides care among the church family. Matt and Kim have two adult daughters: Josie and Emma.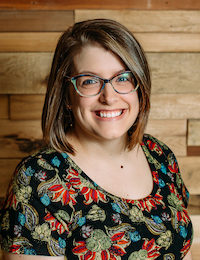 Alli leads a team of dedicated volunteers who invest in the next generation of disciples. Alli and her husband, Matt, have three children: Harrison and twins, Harvey + Hattie.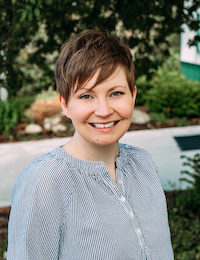 Jennie raises up leaders and oversees the music and worship ministries. Jennie and Art have two children: Calvin and Marilynn.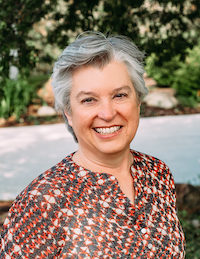 Yvonne is the backbone to ministry operations and also serves as our volunteer coordinator. Yvonne and her husband, Craig, have four adult children and lots of grandchildren!

JOIN OUR WORSHIP SERVICES LIVE


"Now to Him who is able to do exceedingly abundantly above all that we ask or think,
according to the power that works in us…"
(Ephesians 3:20 NKJV)
Why we give
God is generous and so he calls us to be as well. What we do with what God has given us shows the world where our hearts are and helps proclaim the gospel. We want to glorify God with every area of our lives, and that includes what we do with our finances.


Give At Church:
Give during services with cash or check in the offering buckets.
Use Your Online Banking:
Payee – "Lighthouse Community"