WELCOME TO


We help people say

YES
to

Jesus' leadership

in their lives!
When people say Yes to Jesus, it's more than a mental agreement.
It's an entire transformation of their lives!

PEOPLE WHO SAY YES TO JESUS…
Experience real forgiveness that only comes through genuine faith in Jesus as Forgiver and Leader!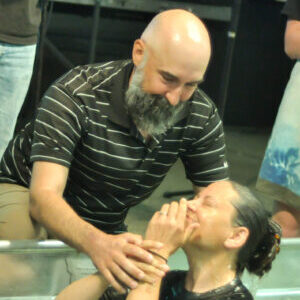 Hear God through the bible, through prayer, and through other growing disciples!
Throw down the guilt of religion and enjoy God's grace!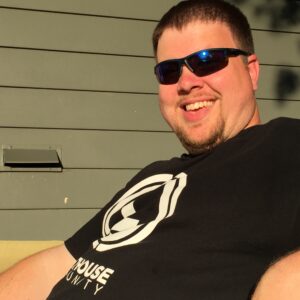 Sense the Holy Spirit leading them in real steps of
spiritual growth in their lives!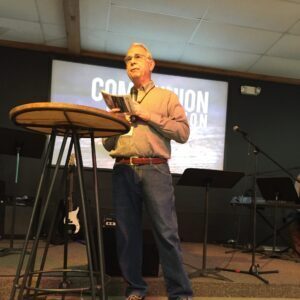 Discover their spiritual gifts and use them in serving others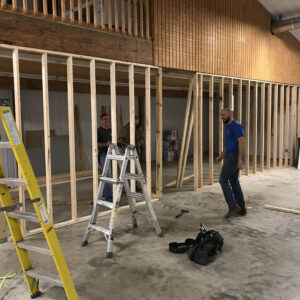 Join God in his mission to rescue people from sin and death!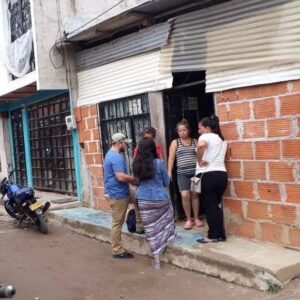 VISIT LIGHTHOUSE COMMUNITY THIS SUNDAY


SERVICE TIMES
Sundays at 9:09am + 11:11am (on campus and online!)
Lighthouse Kids ministries for birth-5th grade during both services!