WELCOME TO


We help people say

YES
to

Jesus' leadership

in their lives!
When people say Yes to Jesus, it's more than a mental agreement.
It's an entire transformation of their lives!

PEOPLE WHO SAY YES TO JESUS…
Experience real forgiveness that comes through faith in Jesus!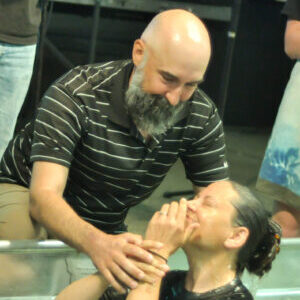 Hear God through the bible, prayer, and other growing disciples!
Throw down the guilt of religion and enjoy God's grace!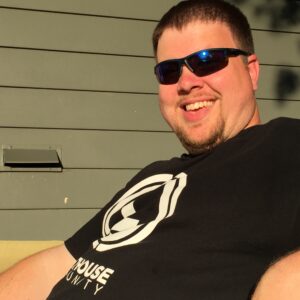 Sense the Holy Spirit leading them in
spiritual growth!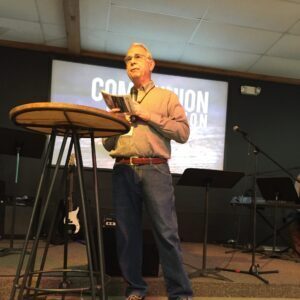 Discover their spiritual gifts and use them in serving others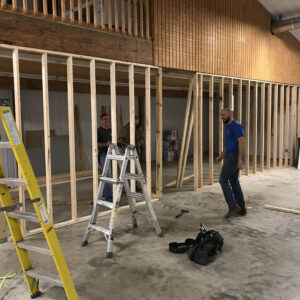 Join God in his mission to rescue people from sin and death!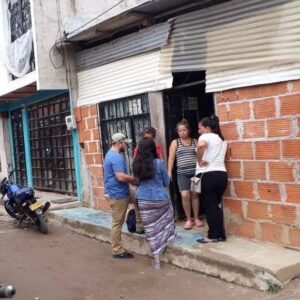 VISIT LIGHTHOUSE COMMUNITY THIS SUNDAY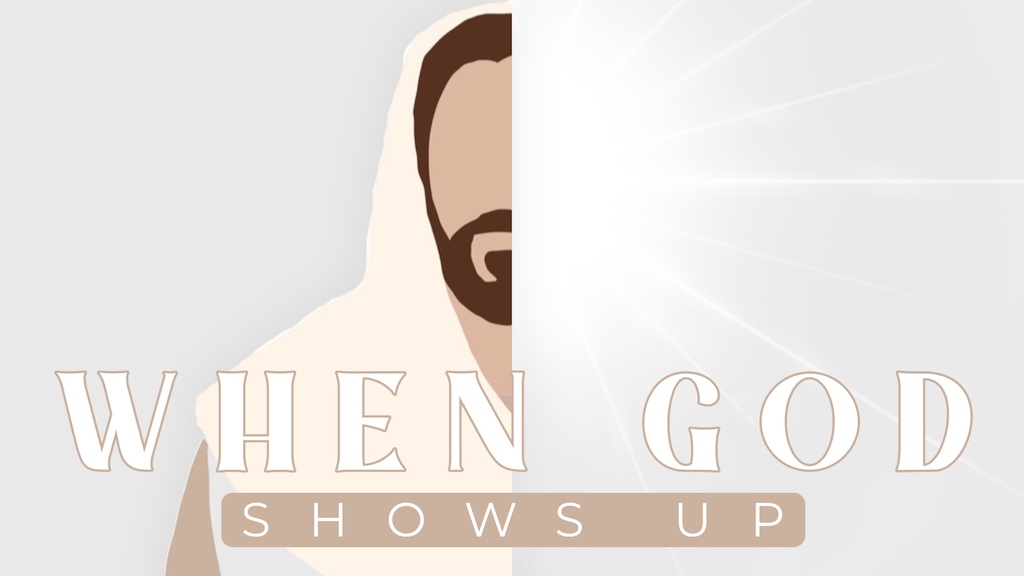 Week Two | JESUS THE REVEALER
Christmas is the greatest time of year for visiting. We visit family and friends to renew bonds and catch up on the events of the ever-developing stories of our lives. Traditions warm our hearts as we take time to remember all of the people and memories that we hold dear.
As we read the Bible at this time of year, we see the visits from Gabriel, the angel who stands in the very presence of God. We read about the visits from the shepherds and magi. We discover the time Mary visited Elizabeth and the beautiful song of praise that wells up within Mary. "How my soul praises the Lord. How my spirit rejoices in God my Savior!"
And finally, Christmas is a time to remember the greatest visit of all time…the day that God took on human flesh and showed up!

SERVICE TIMES
Sundays at 9:09am + 11:11am (on campus and online!)
Lighthouse Kids ministries for birth-5th grade during both services!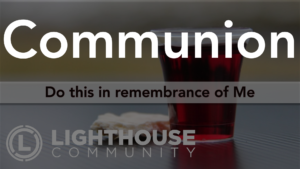 10055 US 224, Findlay, OH 45840
No event found!