The Lighthouse Community Team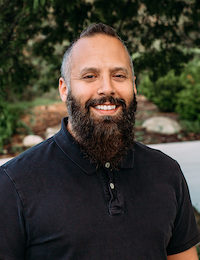 Fritz teaches biblical truth, provides leadership to the church, and coaches people in discipling one another. Fritz and his wife, Christina, have four children: Jackson, Levi, Hendrix, and Karis.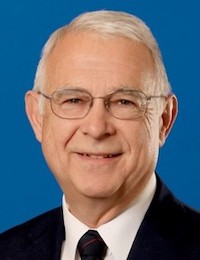 Don is a natural shepherd of people with strong gifts in leadership and hospitality. Don and his wife, Becky, have two adult children and four grandkids.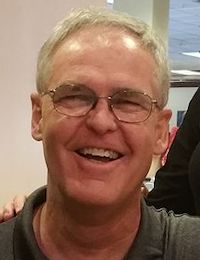 Larry has a clear passion for the Gospel. He is a compelling communicator and effective leader. Larry and Debbie have two adult children and four grandchildren.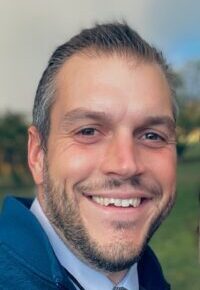 Ben has a strong sense of the Gospel call. He currently leads our Bluffton launch team. Ben and Sarah have three children: Emery, Jack, and Isaiah.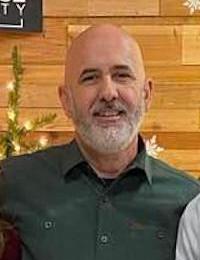 Matt teaches scripture, coaches key ministry leaders, and helps us stay focused on our mission to the 50,000. Matt and Karla have two children: Emma and John.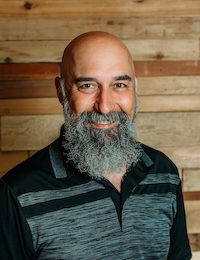 Matt teaches scripture, gives leadership to the small group ministry, and provides care among the church family. Matt and Kim have two adult daughters: Josie and Emma.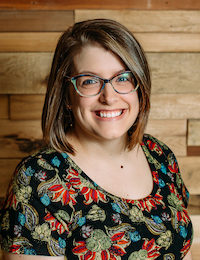 Alli leads a team of dedicated volunteers who invest in the next generation of disciples. Alli and her husband, Matt, have three children: Harrison and twins, Harvey + Hattie.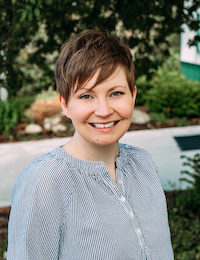 Jennie raises up leaders and oversees the music and worship ministries. Jennie and Art have two children: Calvin and Marilynn.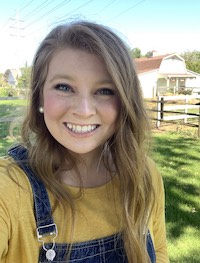 Anna is the backbone to ministry operations and also leads our social media team. Anna and her husband, Seth, have one son, Finn!