VISIT LIGHTHOUSE COMMUNITY THIS SUNDAY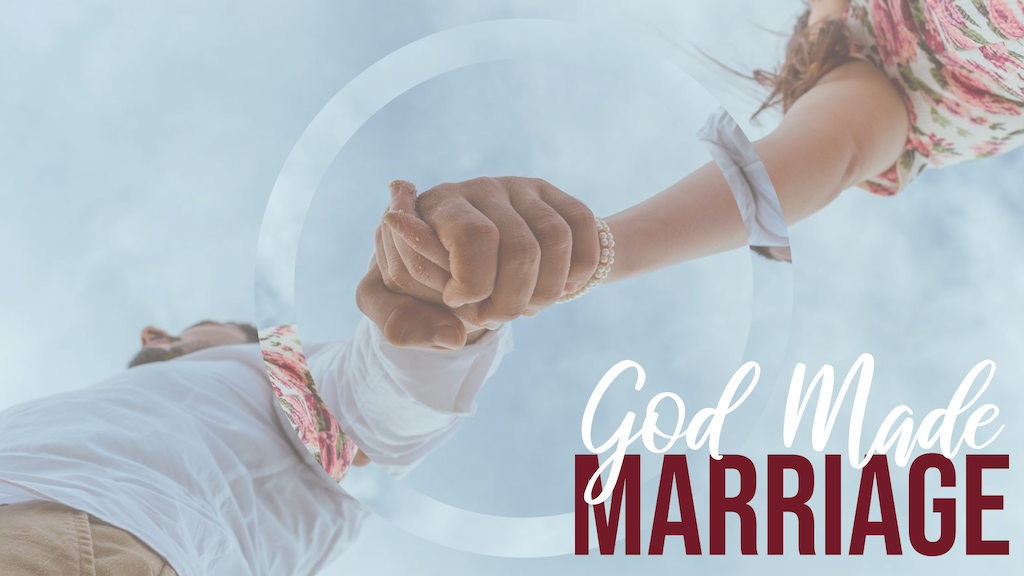 WEEK ONE | What Is God's Design For Marriage?
Boy meets girl. Boy falls in love with girl. Girl decides this is the right boy. Boy and girl get married. Then real life begins. Both the boy and the girl begin to wonder what it was that drew them to each other in the first place because 3 kids, 70 hour work weeks, and loads of stress later, they can't remember. Maybe they didn't find the right person after all? But what if marriage is less about finding the right person and more about becoming the right person? The person God always wanted you to be.

SERVICE TIMES
Sundays at 9:09am + 11:11am (on campus and online!)
Lighthouse Kids ministries for birth-5th grade during both services!