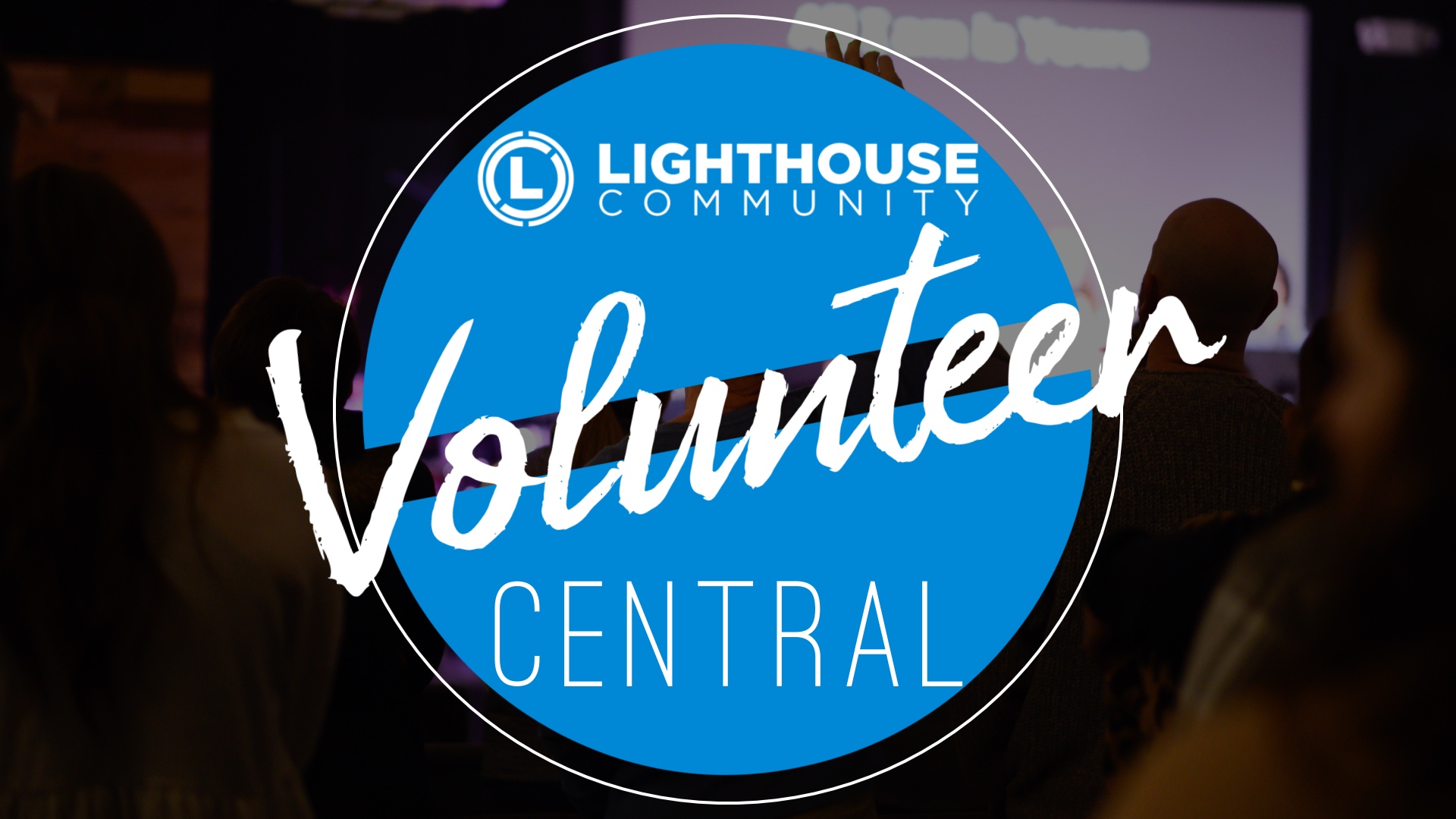 "We help people say Yes! to Jesus' leadership in their lives!"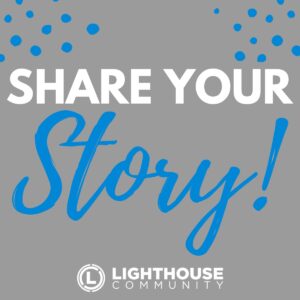 Share YOUR story with us!
How have you seen God moving in your life? How have you seen Him work at Lighthouse Community? How are you seeing people say Yes! to Jesus in your life?
At Lighthouse Community, we celebrate BIG when God moves. Let's celebrate what God is doing right here in Findlay, OH!
25

people have said YES! to Jesus at Lighthouse Community since 1/1/23!
86

people have been prayer for during the 909 and 1111 services.
41

first time guests and

21

second time guests have walked through our doors this year!
236

people watched the service Sunday, March 26 on Facebook and Youtube.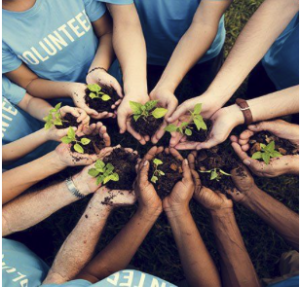 "Volunesia: that moment when you forget you're volunteering to change lives because it's changing yours."– Anonymous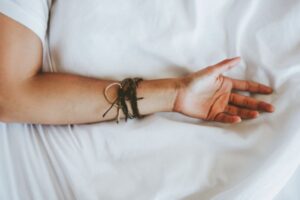 God calls every believer to get involved in the building up of His church and the advancement of His kingdom, but the call is not a vocational one for everyone. While we need full-time pastors, evangelists, church administrators and staff, majority of us will be called to serve God while continuing in our marketplace professions.