JOIN OUR WORSHIP SERVICES LIVE
Top 3 Things To Know This Week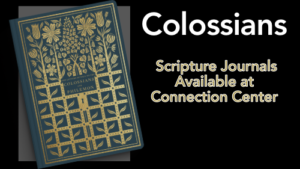 SCRIPTURE JOURNALS

Join us as we dive in to hearing God's voice through Scripture! Stop in at the Connection Center to pick up your own personal study journal.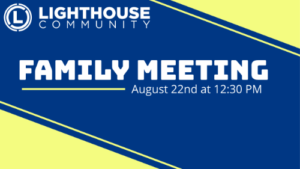 FAMILY MEETING
You are invited to Lighthouse Community's Family Meeting on Sunday, August 22 following the 1111 worship service! Stick around for lunch, discussion and decisions about our church's future, and discover where God is leading us. Whether you're a member or not, we hope you'll be there!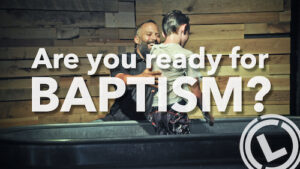 BAPTISM
Baptism is the first step of obedience for anyone who follows Jesus. Do you want to say "Yes!" to his invitation? Check "I want to be baptized" on your connection card to get more information about our next baptism on August 22.